Professional Styling Products Online
Wide range of styling products such as extremely strong gel, hair spray, wax, volume powder, pomade, mousse and more that you can buy online!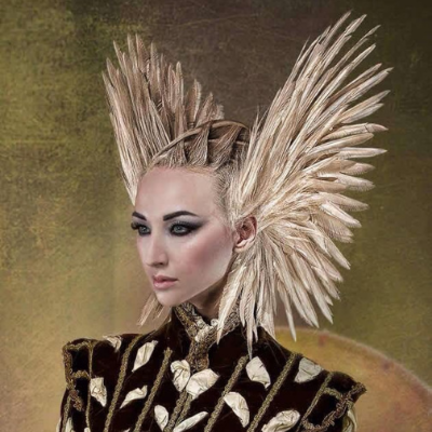 Styling products
The best professional hair styling products for a great hairstyle!
Haarproductshop has everything for your hairstyle the way you want. Whether you are looking for hairspray, clay, wax, pomade, paste, mousse, serum, volume powder, argan oil or an extremely strong gel, Haarproductshop has the desired styling product for you and your hair type. Style your hair with the top brands such as Joico hair styling Roverhair, Senscience and more you can buy online. Now available top professional hairstyling products to finish that great hairstyle.
Each hairstyle should be brought into shape, whether you have straight, curly, medium or short hair. With the right hair products, you create in a snap the hairstyle you've always dreamed of. Of course, use the same top class hair styling products like hairdressers, With styling products you strengthen your hair and/or add more volume. Depending on the product, your style holds in the model and/or protect against damage from outside.  A great look, you can create easily with your favorite styling product. 
Read more
Close