Skincare from professional brands
Skin care beauty products such as anti-aging, acne, oily, dry skin or sensitive skin! Haarproductshop has everything for a healthy and radiant look. Order online now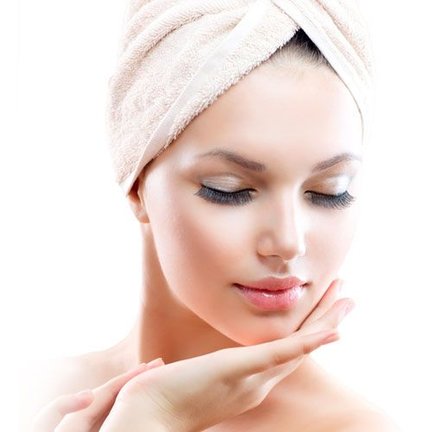 Skincare from Professional brands
 

for every skin
Skincare by professionals! Beauty products such as anti-aging cream, good day cream, face cleansing, the best eye cream, and face cream for sensitive skin
With the right skin care, your skin will become smoother and look beautiful. The skin type and condition of the skin depend on many different factors: age, lifestyle, environment, climate and mental condition. The skin type can change and become greasier or even drier. Aging also affects the skin. face cream such as Anti Aging creams, best day cream and night cream and the treatment of dry, oily, mixed or sensitive skin, young skin and old skin. haarproductshop.nl has a cream or treatment for every skin. Well-fitting skin care. These professional skin care products ensure that you always look healthy, cared for and radiant.
Dry skin: Dry skin is thin and fine, inelastic and quickly feels tight. This skin type is often stiff and benefits from good hydration and gentle care products.
Sensitive skin: Sensitive skin usually has a thin, fine structure and shows small red spots. This skin type is easily irritated by cold, wind, sudden changes in temperature and aggressive care products.
Combined skin: Combined skin contains two skin types and is normal to oily. This skin type usually has a greasy T-zone (forehead, nose and chin), while the cheeks, cheekbones and sleeping are drier.
Oily skin: Oily skin usually has a thick texture and looks shiny, especially in the T-zone (forehead, nose and chin). The pores are visible and enlarged.
Haaproductshop.nl has especially the perfect face care. You can find the best face cream for dry skin, acne, anti-aging cream, sensitive skin cream, oily skin here
Read more
Close