Eyeliner and eyebrow pencil available online
Pro Eye pencil. With the professional eye pencil the line can be subtle for a natural look ordering pro eyeliner now available online!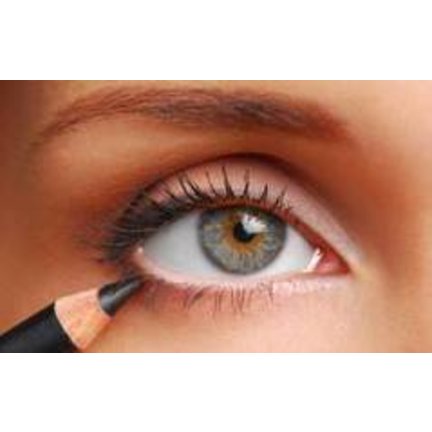 Eyeliner and eyebrow pencil is useful to begin with. You have no steady hand is needed because you can easily erase pencil. This indicates a softer look. Beautiful lines above your eyelashes give your eyes definition. With your eyeliner the dash for a natural look can be subtle or more striking for a sultry glance.
Eyebrows determine the look of your face. It is therefore important that your eyebrows are properly formed. All you need is a pair of tweezers and an eyebrow pencil in the right color. Thick eyebrows make you look younger and your eyes more prominent. Go for an eyebrow pencil in the same shade as your hair.
Read more
Close