Quality Professional Makeup online
Musthave professional Makeup of a high quality. Makeup Bodyography Eyeshadow, Mascara, Eyeliner, Eye pencil and nail polish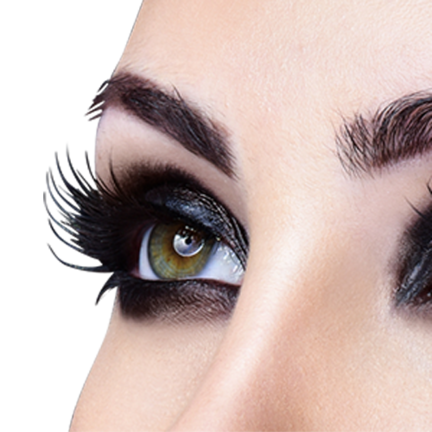 Professional Makeup of a high quality
Whether you have light, tinted or dark skin. Whether it is day or night or a special occasion.
Every face is happy with beautiful high-quality makeup . Foundation, primer, powder, blushes, bronzers and concealers to shine, moisturize and protect your face.

Bodyography is a global brand that stands for elegance and beauty for every woman. This exclusive brand has an eye for detail, soft textures and a wonderful color matching for seduction.


Read more
Close