Haircare special for thick and coarse hair
Luxury professional hair products. Protects thick, rough or coarse hair. Makes your hair smooth and shiny with this stylist hair products for thick hair. Order now online.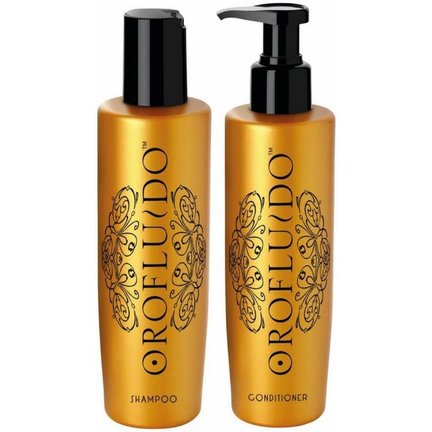 Thick hair
Best hair products to smooth, style and protect thick hair
Thick hair need special hair products for good treatments. When you have thick, coarse dry hair, not all products are suited for you, that is why in this special category for thick  hair we add all the hair products you can use to tame this difficult hair type.  You can also use this producdts if you have coarse hair, frizzy and curly hair. This hair care offer protection against humidity, looks in moisture so hair don't go frizzy and smooth so hair looks manageable and shiny.  This hair products we delicate put together give you solutions for moisturizing, smoothening and make you hair shine!

The hair care brands we offer here are Joico, Senscience en D'Argan. Don't let thick hair bring you down but turn it into something beautiful with these thick hair products!
Read more
Close