Hair care on hair type for beautiful and healthy hair
Large assortment of shampoo, conditioner and hair mask for every hair type. Order your hair care for fine, curly, thick hair or frizzy hair online.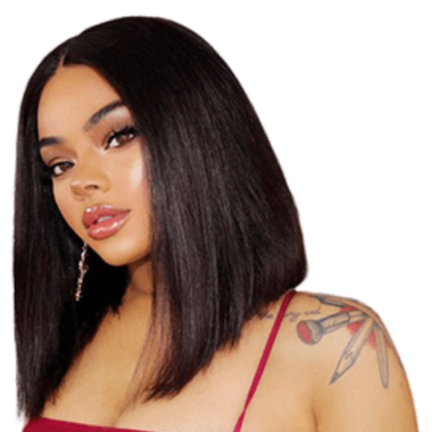 The best hair care for every hair type
Choose the right hair care to enjoy beautiful, healthy and shiny hair for a long time!
Whatever hair type you have, it must look beautiful and well-groomed. In this category, you will find hair products for your hair type. Hair care such as shampoo, conditioner, hair mask and styling products for frizzy hair, curly hair, thick or thin hair, dry or greasy hair, dyed hair, damaged hair, relaxed hair, aging hair and hair with extensions. In the hair product shop, you will find something for every hair type.
The hair products on haarproductshop.nl are of high quality and made from the best ingredients. This is important because these products not only come into contact with the hair during washing and styling but also have an effect on the scalp. Caring, hydrating hair care products ensure that the hair can continue to grow healthy, strong and beautiful!
Taking care of the hair starts with proper cleaning, different shampoos have different effects, shampoos for colored hair protect and intensify the hair color and repair the damage caused by chemical treatments, while shampoos for curly hair moisturize the hair and make it soft, shiny, lint-free and easy to comb. It is best to combine a shampoo with a matching washable or leave-in conditioner, which nourishes and softens the ends and lengths of hair, and a rich, intensive healing hair mask for weekly use.
You can supplement these basic products with products such as treatments, hair serums or hair oils that suit your personal wishes. Whether you are dreaming of more volume or of brilliant shiny and perfectly straight hair, with the right combination of hair care products you create an optimal basis for styling the hair!
Our range contains renowned brands of its products for both women and men,
Read more
Close