Hair styling products that you can buy online!
Large range of hair styling products such as extremely strong gel, hair spray, hair wax, volume powder, seasalt, pomade, mousse and more that you can buy online!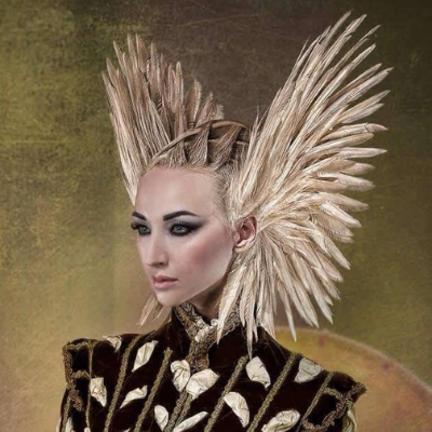 Hair styling products
The best professional hair styling products for a great hair style!
Haarproductshop has everything you need for a beautiful hair style. Whether you are looking for hair spray, clay, wax, pomade, mousse, serum, volume powder, argan oil or an extremely strong styling gel, Haarproductshop has the desired styling products for you and your hair type. Style your hair with the best brands you can buy online, such as Joico Roverhair hair styling, Beverly Hills, Senscience, La Biosthetique and more. These top professional hair styling products for your hair for that perfect look are now available.
Every style must be modeled, whether you have straight, curly, medium or short hair. With the right hair products you can create the hairstyle you have always dreamed of in no time. Of course you use the same top class hair styling products that you use as a hairdresser, only you are much cheaper at hair product shop. With styling products you strengthen your hair and / or add more volume. Depending on the product, your hair is kept in shape and / or protected against damage from outside. You can easily create a coveted look with your favorite styling product.
Read more
Close