Buy shampoo? Sulfate-free & from well-known brands
Luxury professional shampoo without sulfate for every hair type. Shampoo for damaged, frizzy hair, dry, thin, fine or colored hair. The best shampoo cheap online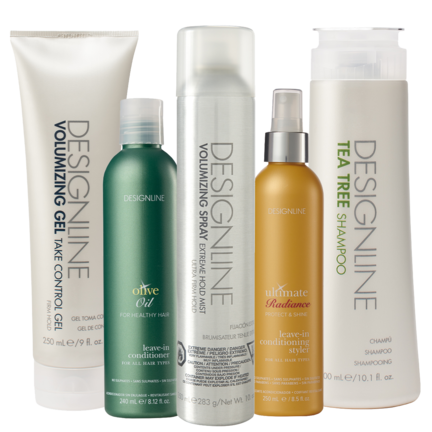 Shampoo for every hair type
Best shampoo without sulfates from well-known hairdressing brands
The very best shampoo without sulfates
A shampoo can vary greatly in terms of effect and use. That is why it is best for your hair when you choose your shampoo based on your hair type and the effect you are aiming for. For example, there are shampoos for dry curly hair that prevent moisturizing and curl. The shampoo ensures that the hair and scalp are cleaned and that oil, dandruff, eczema and psoriasis are removed. In this shampoo products category of luxury and exclusive professional shampoo, you will find products for dandruff, damaged hair, black hair, thick hair, dry hair, thin-fine hair, colored hair, sensitive scalp, curly hair, normal hair, oily hair and types against hair loss.


Buy professional shampoo?
At haarproductshop.nl it is important that our hair is given the best care there is. That is why we have professional shampoos in our range. A good shampoo is a basis for beautiful and well-groomed hair. Because there are many different hair types, we have many different shampoos in our range for every hair type. We have the best shampoos from brands such as Joico, Sebastian, Roverhair, Senscience, Wunderbar, Paul Mitchell. In our assortment, we also have products that are suitable for people who suffer from skin problems. That is why we have different types of shampoos such as:
Natural shampoo
Shampoo for oily hair
Shampoo that helps against hair loss
Anti-dandruff shampoo
Shampoo for thin hair
Shampoo for fuller hair
We also have various sulfate-free shampoos in our range. These shampoos are especially suitable for people with colored hair. For example, we have the Joico Color Endure Shampoo, Joico Color Endure Violet Shampoo, Paul Mitchell.
At haarproductshop.nl all shampoos are professional and shampoo without sulfates
Read more
Close