Skintruth Spa Pedicure relaxing foot care
Skintruth Spa Pedicure is a professional collection of beauty products. Experience this relaxing Spa pedicure treatment yourself, a blessing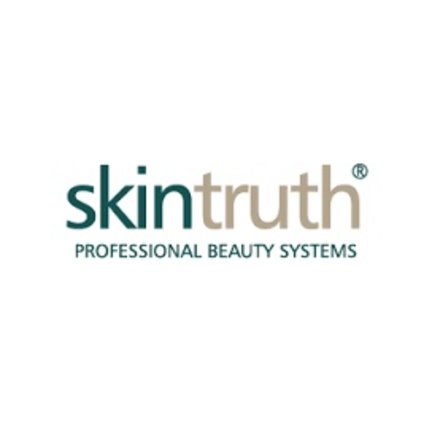 Skintruth Spa Pedicure complete foot care
Skintruth Spa Pedicure aims to unite beauty and well-being through stimulation of both body and mind.
Skintruth Spa Pedicure is a professional collection of beauty products in which naturally derived and scientifically advanced ingredients have been brought together to optimize skin care. Every Skintruth skincare, manicure or pedicure products is carefully formulated with the perfect blend of special ingredients, natural extracts and essential oils. Our products enable you to meet your unique requirements. Today's life is becoming more and more demanding and hectic. Skintruth's® holistic approach to beauty strives to provide sensory and nurturing results that create a sense of peace and harmony.
The luxury 6-piece pedicure skincare set is a complete foot care (full size) including transparent toiletry bag:
Skin Truth Spa pedicure set:

· Pre-Pedi Hygiene Spray
· Revitalizing Spray.
· Foot & Leg Lotion
· Pedicure Foot Soak
· Pedicure Foot Scrub
· Pedicure Foot Masque
The cosmetic pedicure line from the brand Skintruth is a professional and complete line where every product is carefully put together, a mix of special ingredients, natural extracts and essential oils. The hydrating substances improve the moisture balance in the skin making it soft and supple, and the cooling ingredients are a huge boost for tired feet and legs.
Experience this relaxing Skintruth Spa Pedicure treatment yourself, a blessing

Skintruth has not been tested on animals.
Read more
Close