High quality styling products Roverhair
Roverhair Style and Finish, professional hair wax, styling mousse, hair spray, hair gel or pomade high quality Fashion Punk styling products Roverhair online!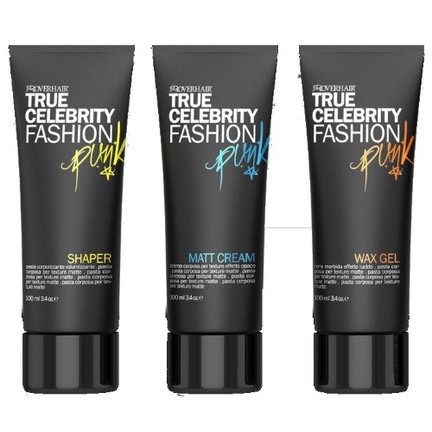 Exclusive Roverhair Professional Styling products
Roverhair Top hair wax, hair gel, hair spray, hair paste and putty's styling mousse and more. Long, short, straight, curly, dry, oily, man or woman. Roverhair True Celebrity Fashion Punk each hair needs to bring in the model and are beautiful to see. Roverhair Beside styling In addition to bringing her to model with styling the hair should be taken care of. So make a good, adequate, nourishing shampoo and conditioner, good natural treatment products and appropriate finishing products. Thus, the complete care and optimal results.
Read more
Close