Maria Nila Hair products
Maria Nila is to make her products more creative, innovative and above all inspiring. This Swedish brand brings luxury to everyone and does it in a responsible manner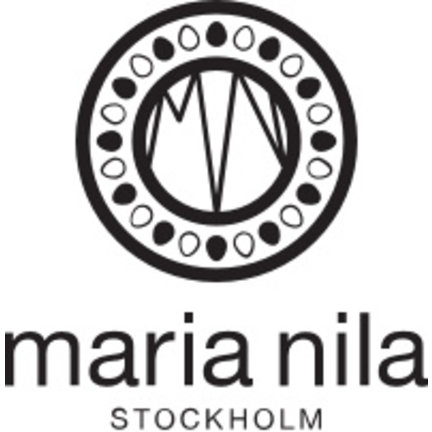 Maria Nila Hair products

The goal of Maria Nila is to make her products more creative, innovative and above all inspiring. This Swedish brand brings luxury to everyone and does it responsibly - all Maria Nila products are 100% vegan and carefully developed and produced in the Maria Nila factory in Sweden. The passionate developers of this high-end brand strive for one result: to create the very best hair products without damaging the hair or the environment! Your hair is unique, and Maria Nila has made the perfect products that will keep it unique - just better looked after!
Maria Nila Color Refresh
If you are looking for a true color refresher that also gives her a delicious care, the magic word is the Maria Nila shampoo en color Palett Color Refresh. A combination of color pigments and a moisturizing hair mask, Maria Nila Palett Color Refresh is quick and easy to use and keeps the color intense and shiny between salonvisites. This lift for the hair brightens the hair color within 10 minutes and is available in 7 different shades - also great for non-colored hair that can use a refreshing boost or eye-catching detail!
Maria Nila styling and finishing
Maria Nila also offers a wide range of styling and finishing products. This way you can clean, care, style and give your hair a finishing touch with delicious, vegan products from the beginning to the end! The gel, wax and paste of Maria Nila Creator make every cut possible and give the hair a long-lasting shape, and of course there are also Maria Nila products for extra fixation, shine or texture! Whether you're looking for resilient curls or tight, straight hair, there's certainly something to be found in the Maria Nila collection that will help you.
Read more
Close