Biacre Argan and Macadamia Oil
The hair care of Biacre are suitable for all hair types. Whether you have curly, thick, dry, fine or normal hair: Biacre products for you!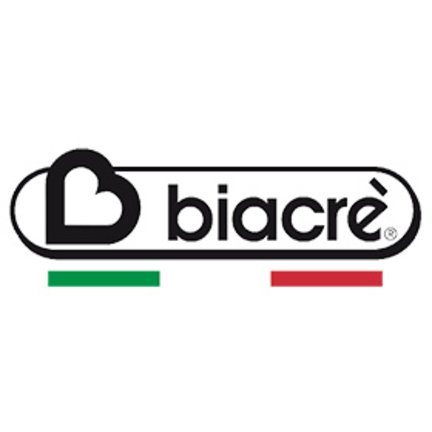 Biacre hair products Argan and Macadamia Oil
Healthy soft and shiny hair, with natural Argan and Macadamia oils

Macadamia oil is extracted from the nut of the macadamia plant Intergrifolia Australia and argan oil from the precious and rare seeds of the Argania Spinosa, which has been used in Morocco for thousands of years because of its extraordinarily beneficial cosmetic characteristics, Argan and Macadamia oil have antioxidant, soothing and moisturizing properties and contain essential fatty acid, which have a rejuvenating and nurturing effect on the hair
The hair care of Biacre Argan & Macadamia Oil

Oil treatmen
Liss Cream
Curl Cream
Hydrating Shampoo
Hydrating Mask
Hydrating Hair Milk
Oil Treatment Spray
Creative Hairspray
Strong Mousse
Volume Mousse
Body Oil
The Biacre Resorge Green Therapy
Product line for the treatment of the scalp and hair based on certified organic herbal extracts
Vegetable sourced ingredients and high-quality raw materials whose symbiosis restores the right balance between biological and chemical substances by improving its effects. The formulations of the Biacre Resorge Green Therapy products are designed to create a blend of natural active ingredients and technologically advanced raw materials to bring the benefits necessary for the numerous scalp problems and its effective.

The hair products of Biacre Resorge Green Therapy
Daily shampoos and conditioners
After color shampoos and conditioners
Hydrant shampoos, conditioner and mask
Calming lotions
Energy shampoos and lotion
Purifying shampoo and Purifying scrub
Double shampoo
Leave-in conditioner spray
Tangle-out lotion
Protein Spray
Biacre Headway hair styling products
Biacre styling products suitable for all hair types

The styling products Biacre TECNOFORM Headway are suitable for all hair types. Whether you have curly, thick, dry, fine or normal hair: Biacre styling products has the best styling products for you! The styling products offered by Biacre are carefully designed by hair professionals and are also used by many different hair professionals because of the excellent performance in styling your hair. All Biacre styling products are environmentally friendly. These styling products consist of hair wax, hairspray styling wax, styling mousse, styling dry shampoo and body oil.
Biacre will make your hair look great all day!
Look for more styling products from Haarproductshop in our styling products category! styling products.


Biacre hair products for healthy, soft and shiny hair, with natural Argan and Macadamia oils
Read more
Close