Artisan hair products against oily hair and scalp
ARTISAN OF BEAUTY CARE Detoxifying Anti-greasy hair products from ROVERHAIR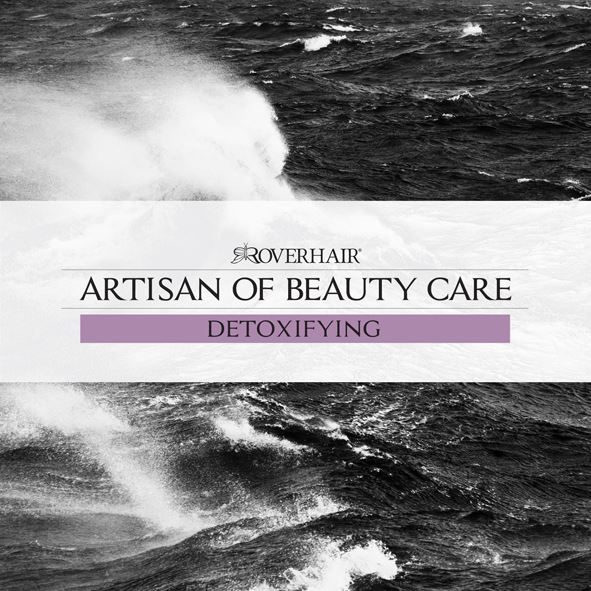 For the delivery and treatment of the greasy scalp, she is created as a hair products line that is specially intended
ROVERHAIR ARTISAN: Hair products with natural hair care against scalp problems. Shampoos, scalp oil, lotion and cures for sensitive scalp, itchy and dry scalp, against dandruff, hair loss, greasy hair and greasy scalp.

For the normalization of the scalp and the problems that our hair daily subjects to various types of stress: HAIR LOSS, TABLET SEPARATION, A SHINING SKIN AND HEAD, ITEM AND CHANGES.
ARTISAN OR BEAUTY CARE is a natural, organic hair products line that has been developed and formulated without the help of: SLES, SLS, PARBENEN, DEA, PEG, and ALCOHOL of synthetic origin.