ARTISAN Detoxifying Anti-Drandruff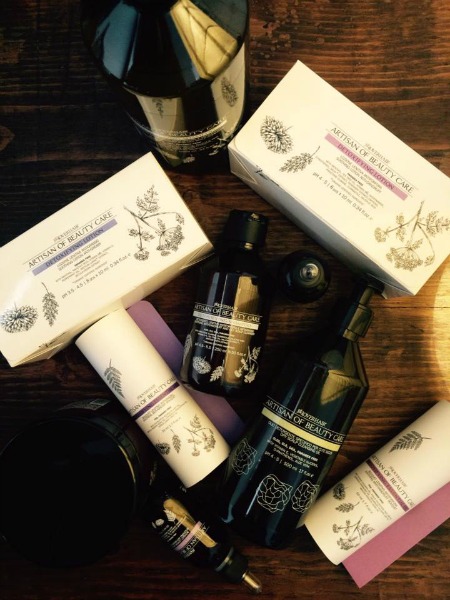 This product line with double action is for all people who suffer from an oilier skin sebum secretion, dry, flacky skin, dandruff, dry stressed or tense skin. Artisan Anti-Dandruff haircare ensures that the dandruff is removed and bring oil production again and balance.

ARTISAN ANTI-DANDRUFF ESSENTIAL Oil- A combination of essences with antibacterial, antifungal and anti-inflammatory properties, suitable for hair with dandruff and excessive sebum production.

RTISAN ANTI-DANDRUFF shampoo Shampoo soothing dandruff and greasy hair. Cleanses and purifies the skin. Creates a pleasant feeling of freshness. Reduces dandruff and brings excessive, sebum production in balance.

ARTISAN ANTI-DANDRUFF lotion Specific lotion for flaky skin and seborrhoeic dermatitis. It wakes up on the skin in which the dandruff is removed and the sebum production is returned to equilibrium.