An old school barbershop at home
An old school barbershop at home
Not only women, but also men love to be neat and tidy before going out the door. Before.. in the old days, shaving treatments were carried out  by barbers therefore were very popular. Today, this is not the case, especially because today is thepossibility to carry out such a self-service at home. Old school shaving is still possible in a barbershop.
When you feel to pamper yourself and to try the many quality shaving and hair care products they use and you can find in our webshop undoubtedly interesting to mention!


Barbershops still popular
Many people think that the principle of the barbershop is outdated, but that is not the case. There are still places in different cities where men can shave in a old and classic style. It is important to note that women in such places are not welcome. Mustaches trim or beard trim are regular services at a barber shop incidentally still without an appointment. When you wish before or after work as quickly care is no problem.


Treatments and products
If you choose to visit a barber shop the barber who's taking care of your beard and mustache also cut your hair in a top model, but let not get confuse, they are not hairdressers nor hairstylist they are "Master barbers". What is striking now a days is that you can have a modern super stylish hair cut but also in an old school haircut. By a barbershop you can choose a 'clean shave and a modern hairstyles as well a clean shave and old school hairstyle. In this case, special attention is paid to the shave after care so you will have before and after intense smooth skin.


The choice of the correct shaving cream
When you to have an optimally close and smooth shave as possible, the use of the correct shaving cream is particularly important. Example, you can choose to use the Proraso Pre-shaving cream. This special cream has the unique effect that it prepares the skin for optimal shaving. The special scent of eucalyptus and menthol also ensures the skin feels fresh and smells mannerly good. Due to its unique effect this pre-shave cream open the pores and makes the beard hair softer for optimal shaving comfort. So you experience the effect of a real barber shop at home. Obviously there are other products that can also ensure a perfect shaving. If you dont like to use shaving cream or shaving foam and you rather use the classic shaving soap? That is also possible for an optimally close and smooth shave.


The use of conventional shaving soap
Would you like to have a really shave according to the old school classic shaving technique? In that case, you need a brush with a good shaving soap. At haarproductshop.nl you find  several excellent shaving soaps to shave your beard in a very simple and comfortable way possible. You should always keep in mind that the shaving cream should be applied to damp skin and after a pre-shave cream or pre-shave oil. Work our a good lather by using your brush in circular motion for a few minutes, then let it soak for a minute and shave. By using the unique Proraso products you are choosing the cream of the crop in terms of treatment products for mustache and beard.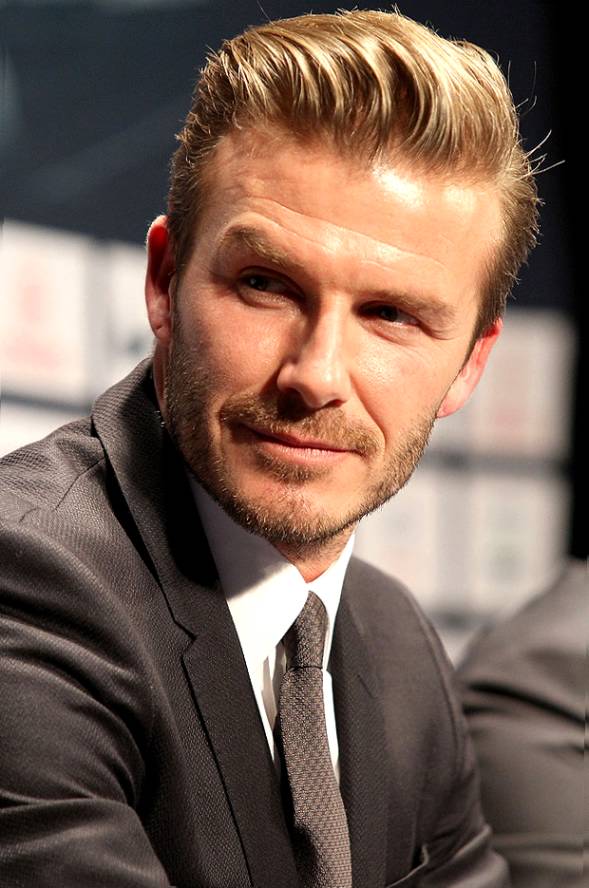 Old school haircut
Would you like to have an old school haircut? By visiting one of several barbershops in and around you is possible to have that popular haircuts. However, in the old days was done outside today is not necessarily to be done outdoors for the Old School Haircut. Nowadays are done at a barbershops and unisex hair salon. To keep this old school haircuts in perfect model as long as possible you need to use special old style pomades, gel's and waxes.  In the supply of our webstore we have an excellent assortment of hairstyling products such as Reuzel Pomade, Layrite, Damn Good Soap Company and Paul Mitchell Mitch products. These unique products provide excellent hair care and make it possible to keep that Old School Hairstyle as long as possible.